Complete your look
Jumpers
Made from the highest quality yarns, they are perfect for giving your outfit an incomparable touch of style.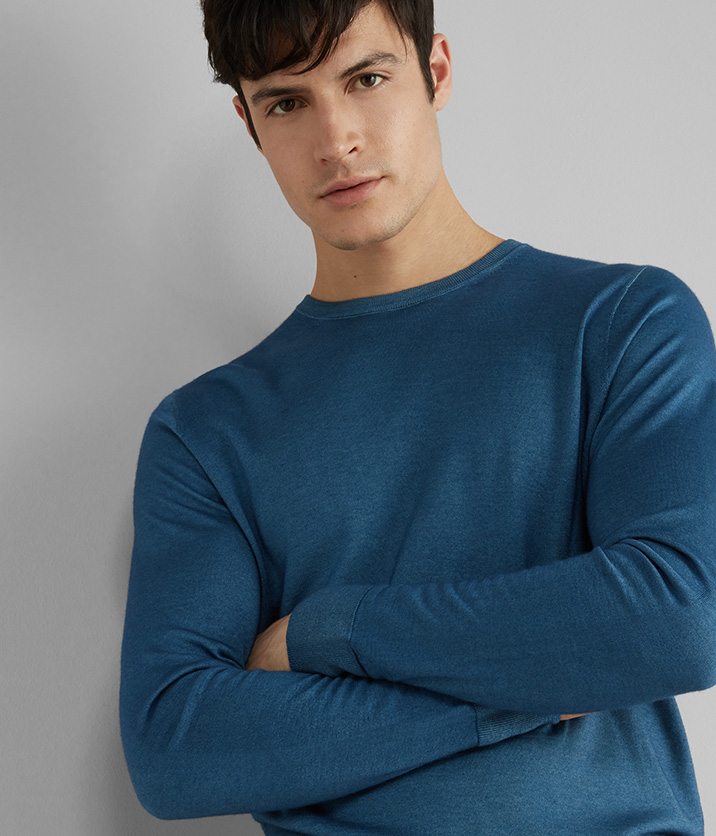 Cashmere kr1.125
A line of unique, luxurious and extremely soft yarns at the extraordinary price of kr1.125. Give your style a touch of timeless elegance.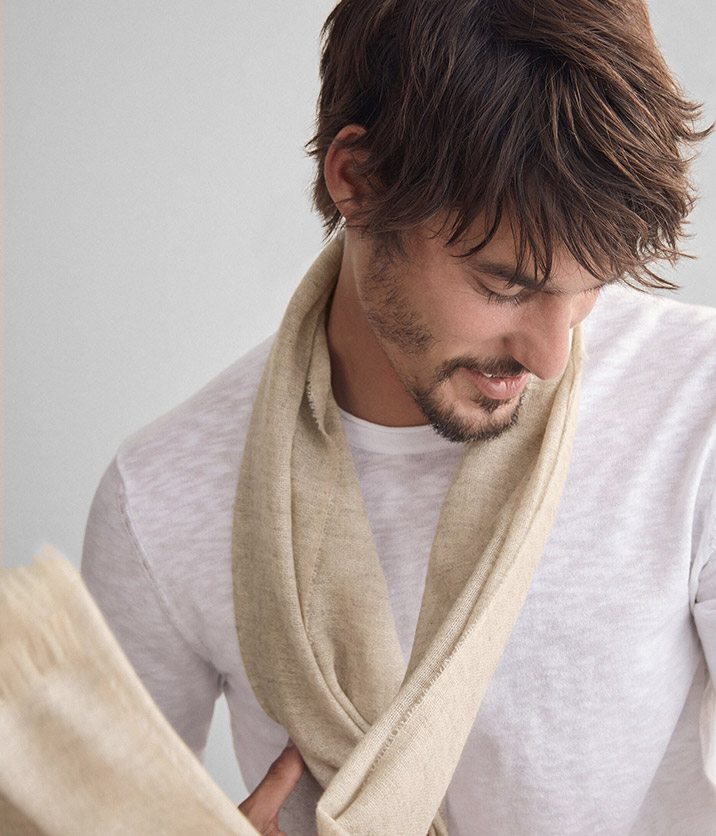 Scarves
Made from cashmere and the best natural fibres, they are perfect for adding a sophisticated touch to any outfit.