Falconeri Cashmere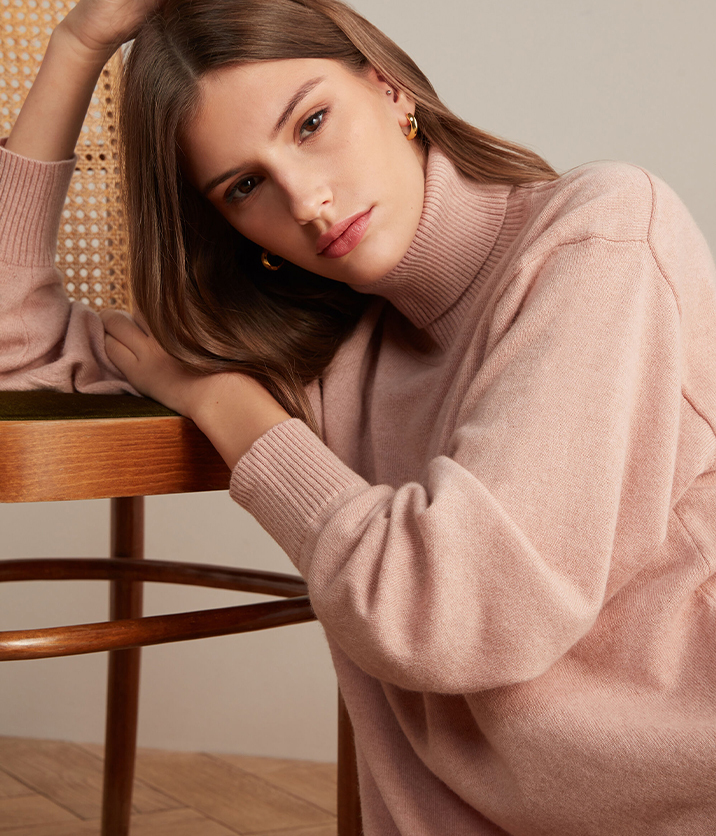 Ultrasoft Cashmere 2.28
Thanks to its soft texture and natural warmth, it is the ultimate winter yarn.
Ultralight Cashmere 2.50
A fine, lightweight yet resistant yarn. It is extremely comfortable against the skin, ideal for any season.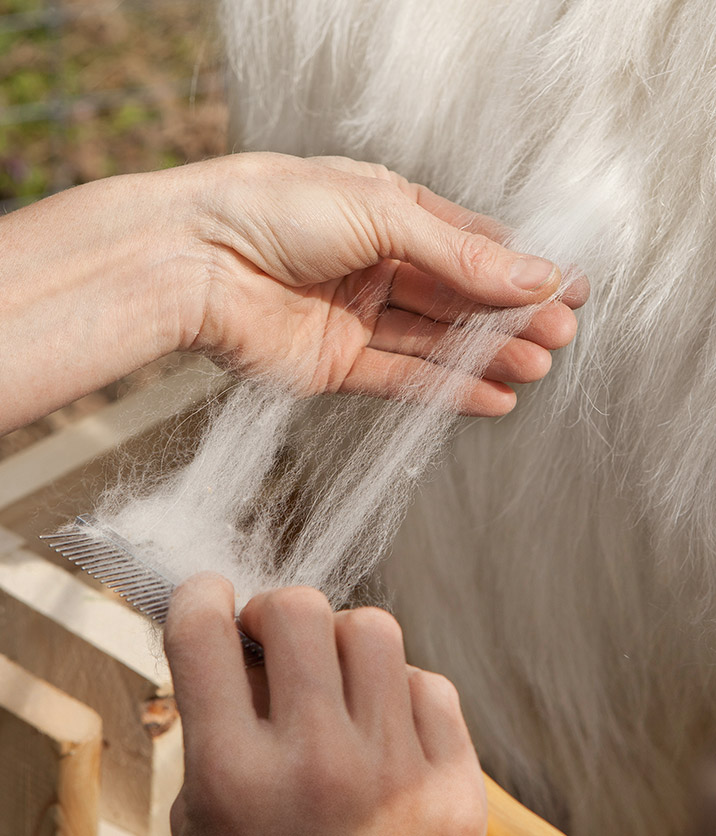 Superior Cashmere
A unique and exclusive cashmere, in one word "Superior". A precious and timeless yarn capable of great versatility.