Falconeri Cashmere
Ultralight Cashmere 2.50
A fine, lightweight yet resistant yarn. It is extremely comfortable against the skin, ideal for any season.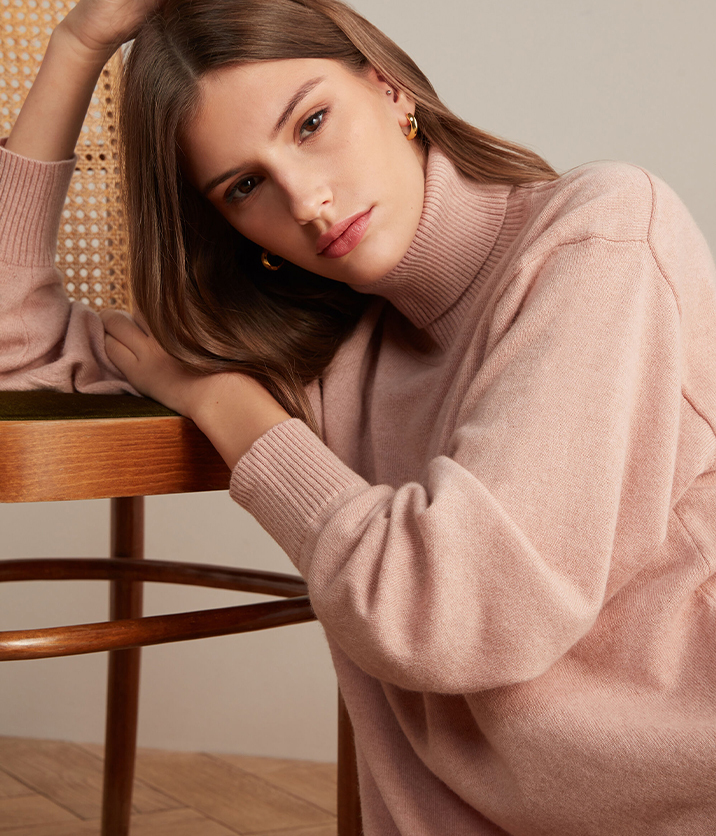 Ultrasoft Cashmere 2.28
Thanks to its soft texture and natural warmth, it is the ultimate winter yarn.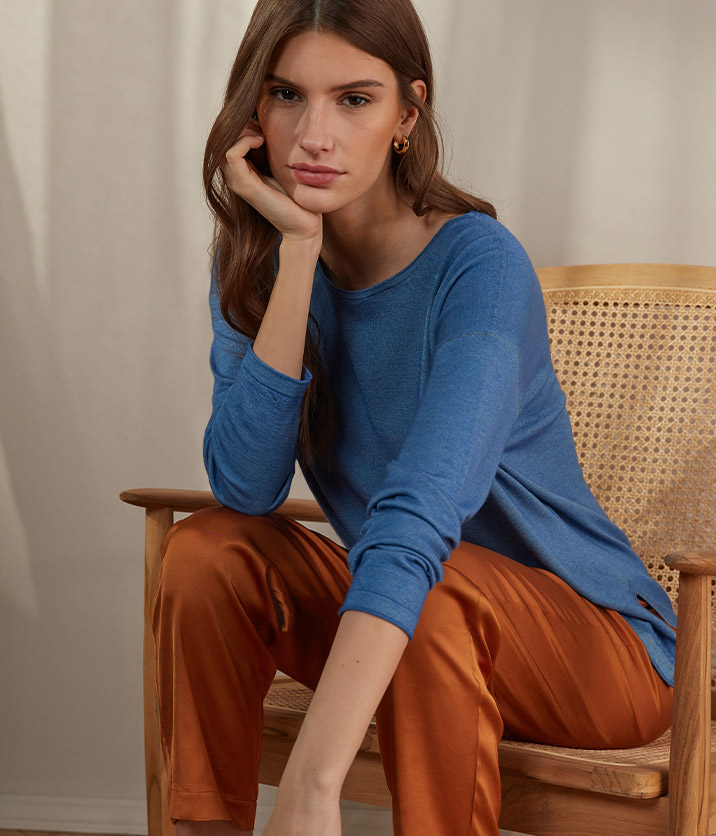 Cashmere kr1.125
A line of unique, luxurious and soft yarns at an extraordinary price of kr1.125. Give your style a touch of timeless elegance.