Discover Superior Cashmere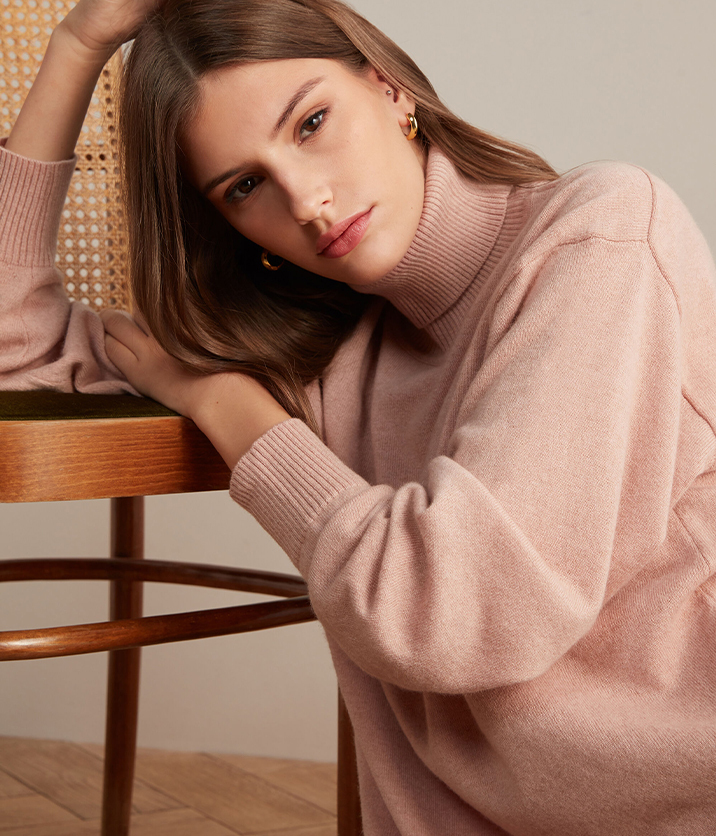 Ultrasoft Cashmere 2.28
Thanks to its soft texture and the exceptional warmth it provides, this yarn is a winter staple par excellence.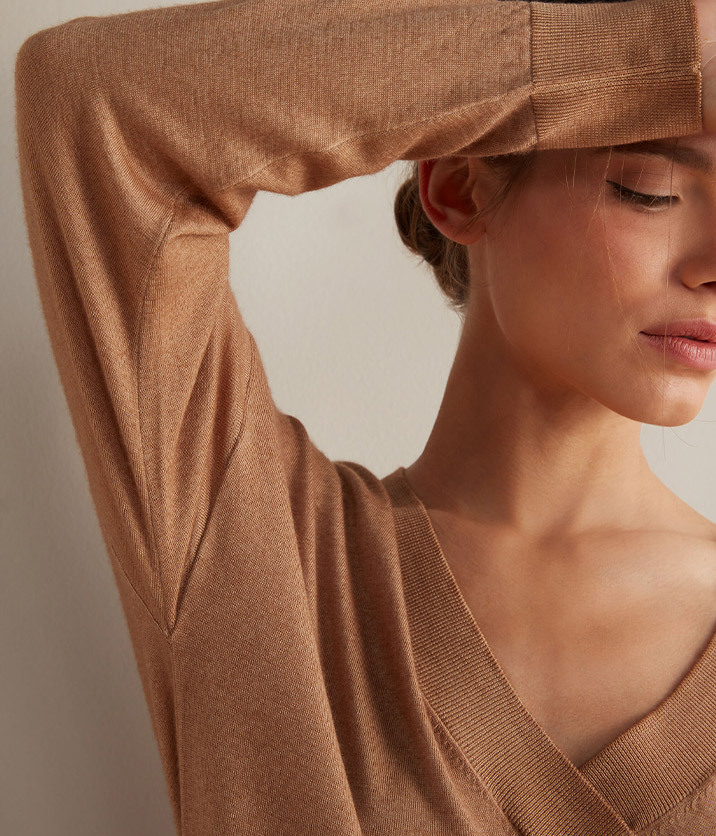 Ultralight Cashmere 2.50
Lightweight, exquisite, and incredibly durable yarn. It is extremely comfortable against the skin, perfect for every season.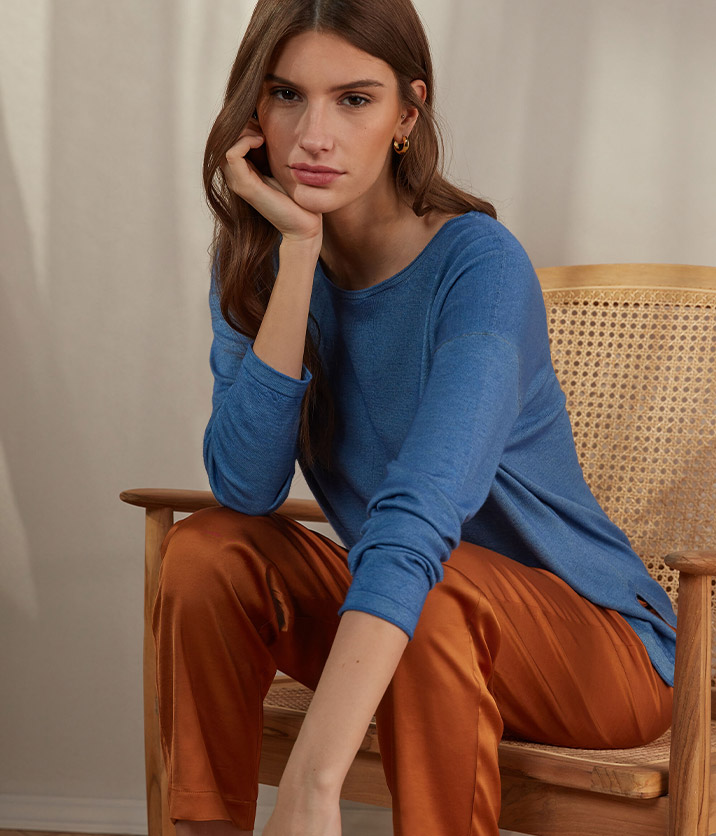 Cashmere $1750
A line of unique, prized and soft yarns, at the extraordinary price of $1750. Add a touch of timeless elegance to your style.