Complete your look
Jackets and Blazers
Crafted in luxurious yarns and fabrics, these are the key pieces for any gentleman's wardrobe. The perfect combination of elegance and practicality.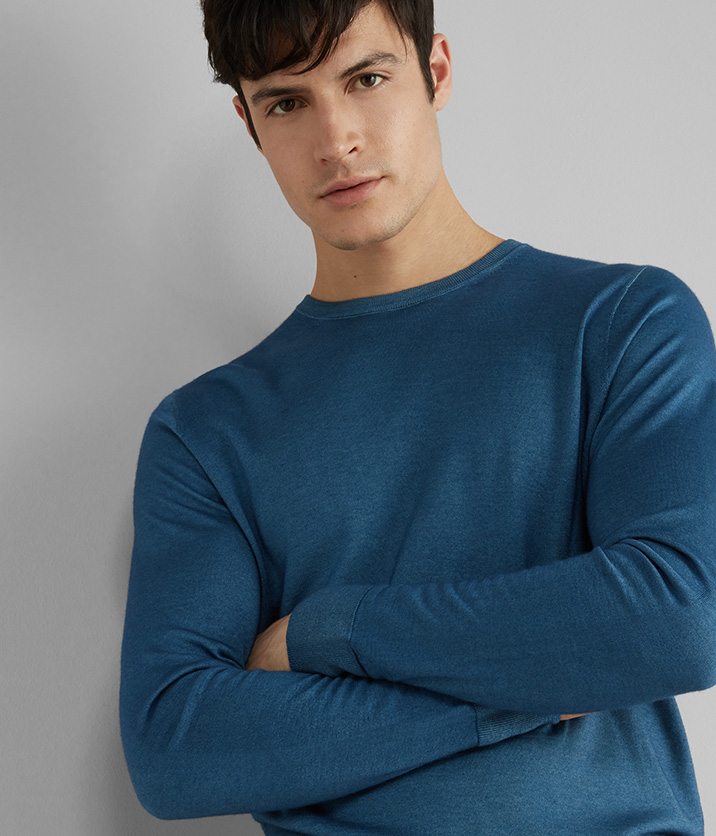 Cashmere HK$1750
A line of unique, luxurious and extremely soft yarns at the extraordinary price of HK$1750. Give your style a touch of timeless elegance.
Trousers
The perfect combination of style and comfort, crafted in luxury yarns. Perfect for a casual and dynamic look.