Complete your look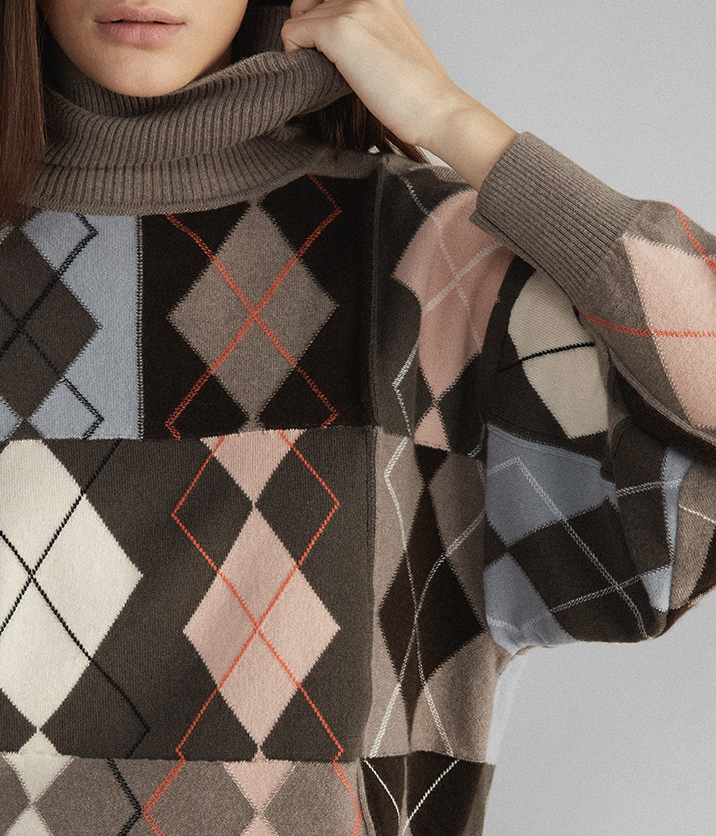 Sweaters
The most reassuring embrace is one from your own sweater, to be rediscovered every day in a selection of yarns and colors.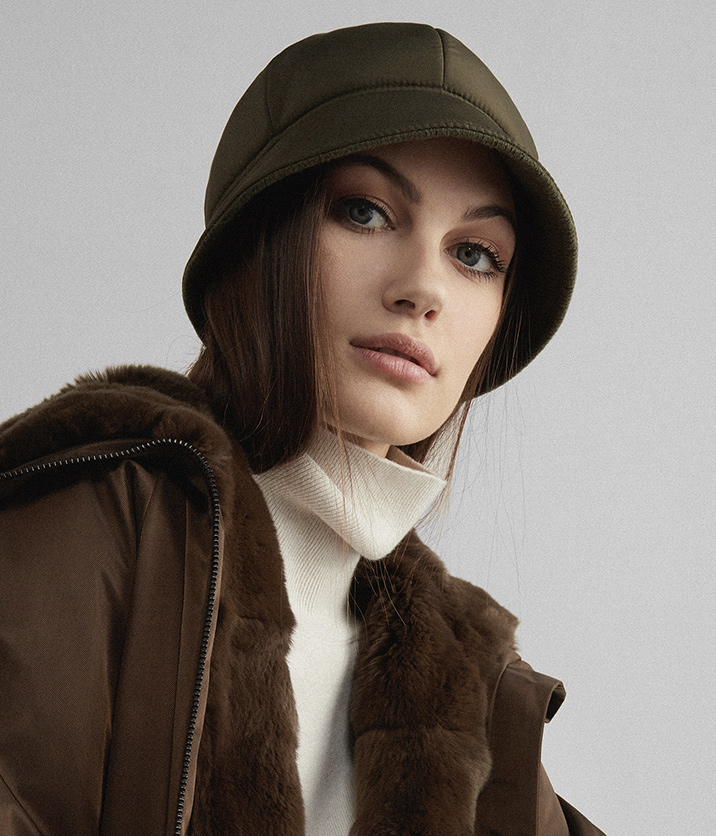 Hats and Headbands
Warm and comfortable, these are the ideal ally for braving the winter season in style.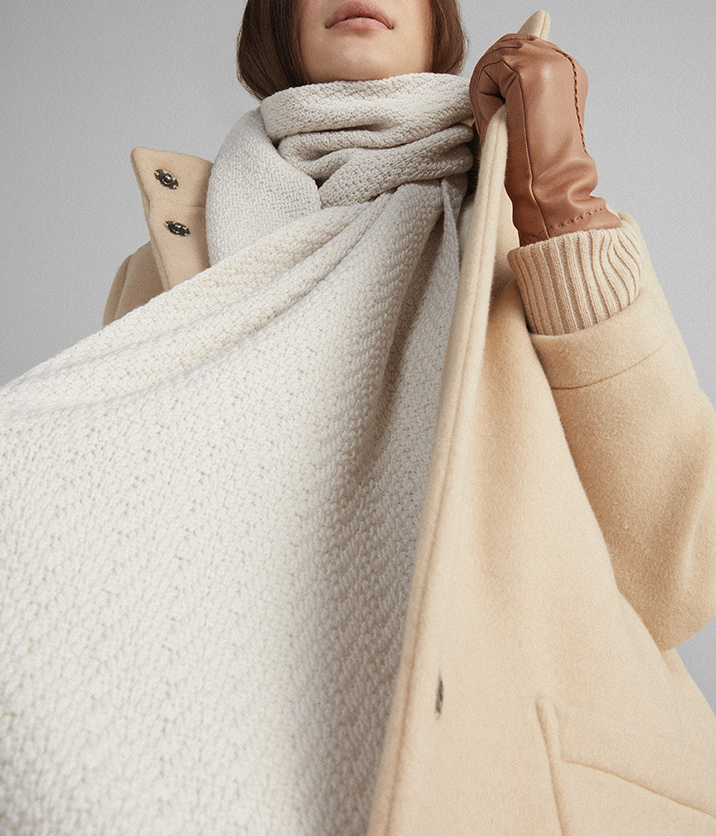 Scarves and Shawls
Made from cashmere and the best natural fibers, perfect for adding a sophisticated touch to any outfit.