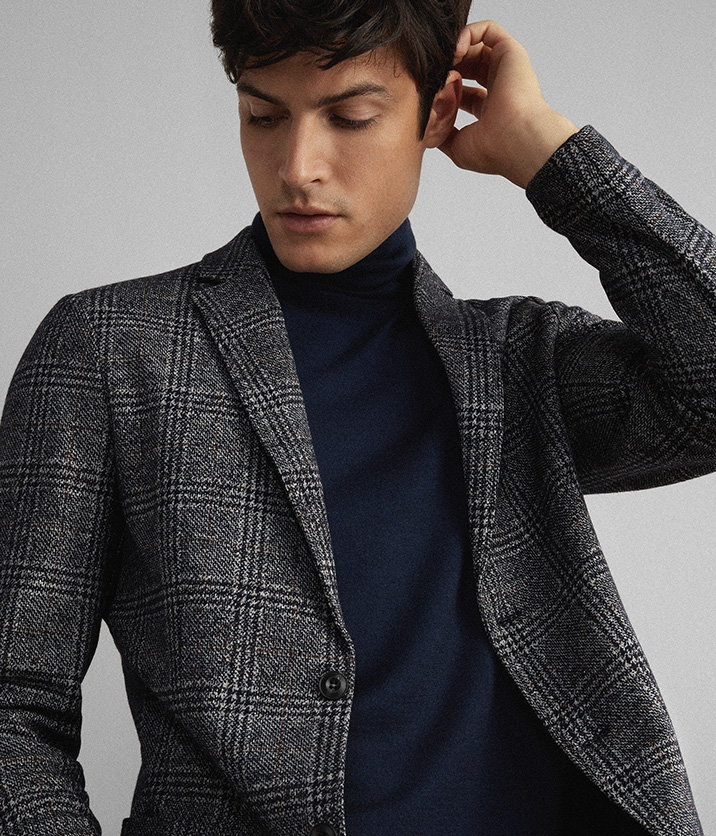 Jackets and Blazers
In luxurious yarns and fabrics, these are the key piece of any gentleman's wardrobe. The perfect union of elegance and functionality.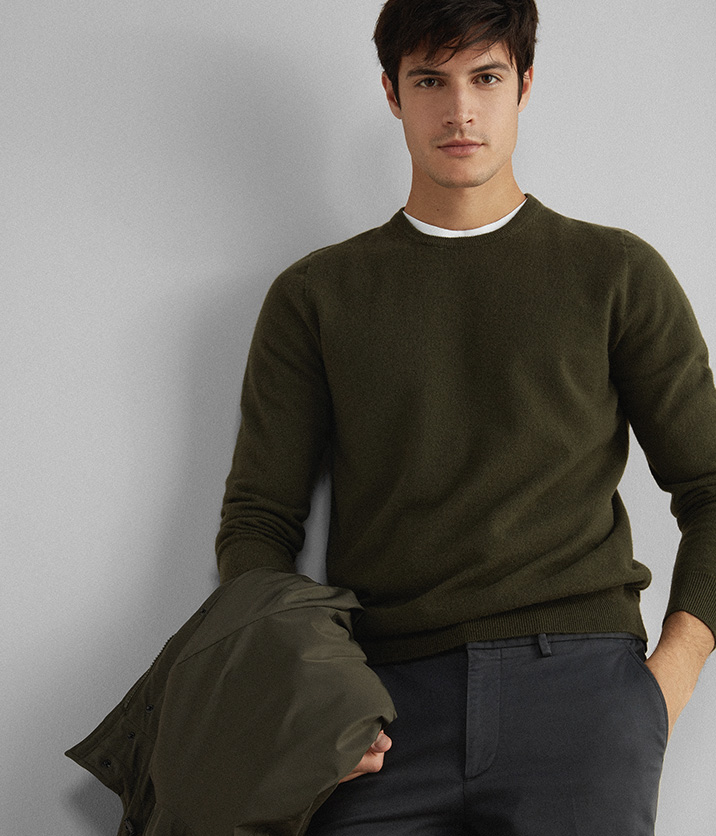 Cashmere 149€
A line of unique, luxurious and extremely soft yarns at the extraordinary price of 149€ . Give your style a touch of timeless elegance.
Shirts
Classic timeless pieces. They add sophistication and a touch of style to any outfit.