Complete your look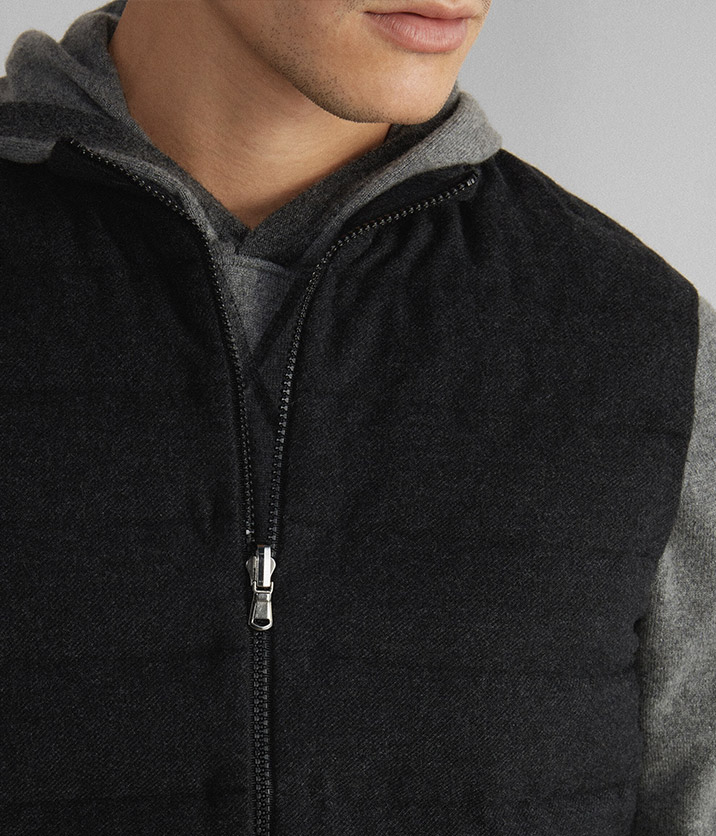 Down Jackets
Perfect for outings with friends, in the city, and for long weekends out of town. For a sporty, versatile style.
Technical Wear
The combination of high-quality natural fibres and the practicality of the technical fabric make these pieces unique and versatile.
T-Shirts and Polos
Classic timeless pieces. They add an essential touch of practicality to any outfit.