Complete your look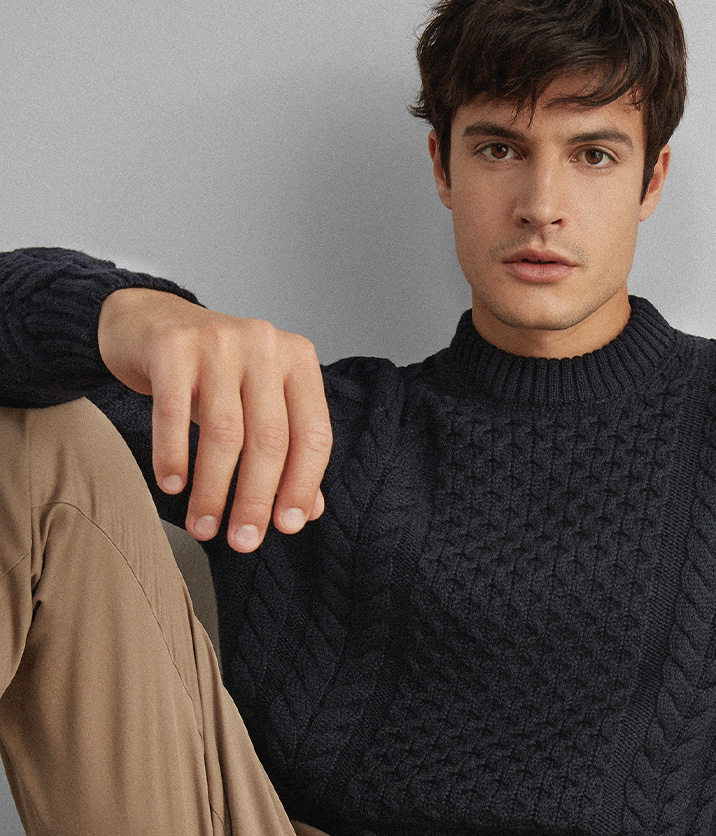 Jumpers
Made from the highest quality yarns, they are perfect for giving your outfit an incomparable touch of style.
Leisurewear
The leisurewear line consists of versatile pieces you can wear 24 hours a day. Perfect for your relaxation time.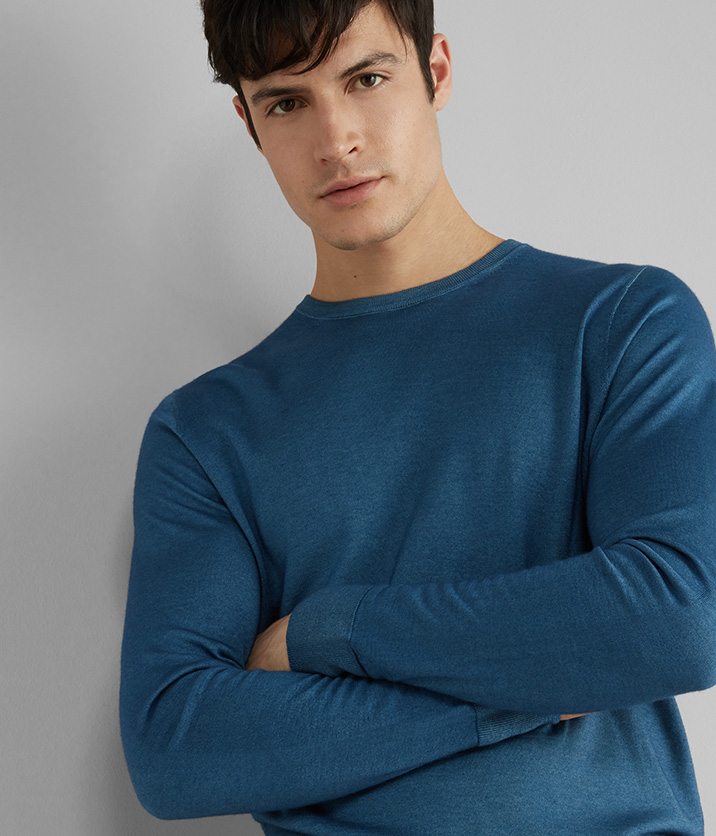 Cashmere £149
A line of unique, luxurious and extremely soft yarns at the extraordinary price of £149. Give your style a touch of timeless elegance.