Complete your look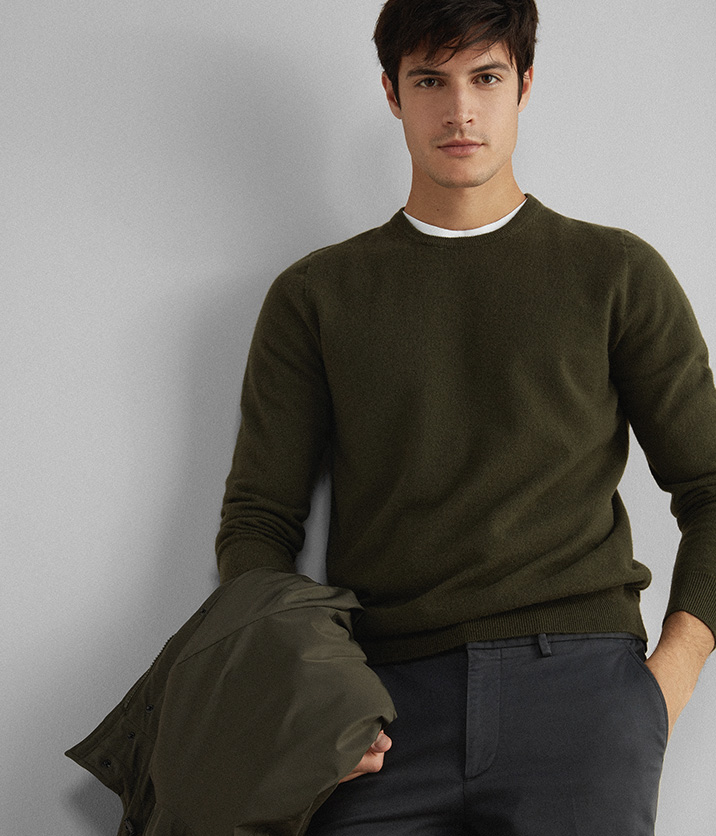 Cashmere $149
A line of unique, luxurious and extremely soft yarns at an extraordinary price of $149. Give your style a touch of timeless elegance.
Scarves
Made from cashmere and the finest natural yarns, these are the ideal ally for braving the winter season with class.
Hats and Headbands
Warm designs with simple and comfortable style. They are the essential accessories for the coldest of days.