Complete your look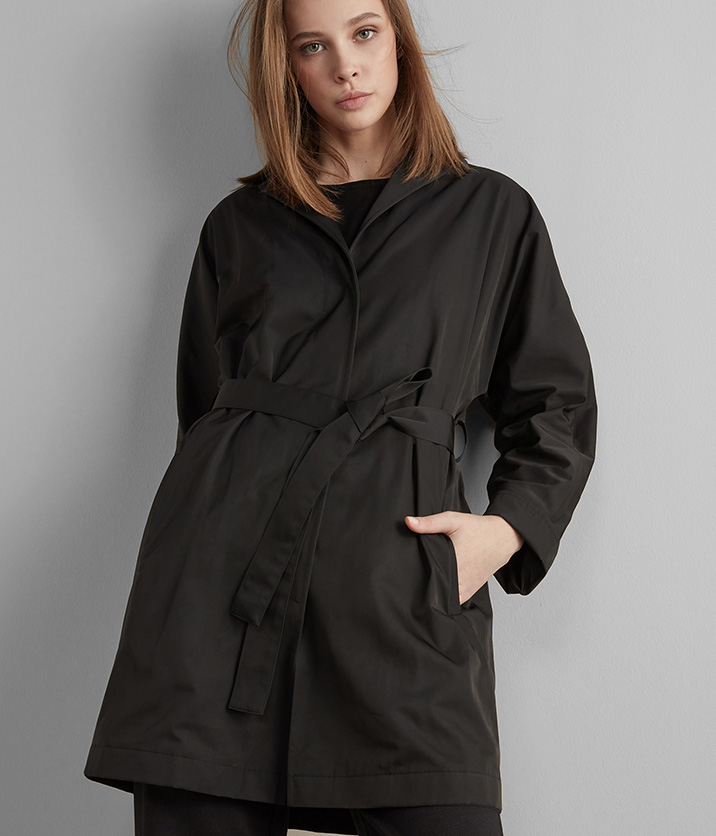 Coats and Trench Coats
Keep warm this winter: from cashmere pea and trench coats to furs, bombers and parkas. An absolute must-have in your wardrobe.
Hats and Headbands
Warm and comfortable, these are the ideal ally for braving the winter season in style.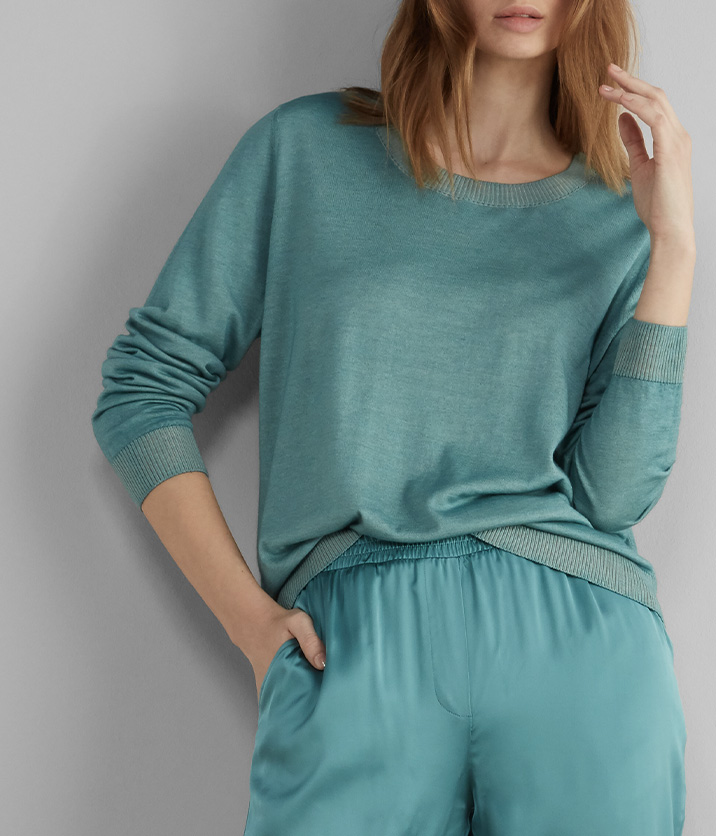 Cashmere $149
A line of unique, luxurious and extremely soft yarns at an extraordinary price of $149. Give your style a touch of timeless elegance.