Everyday Essentials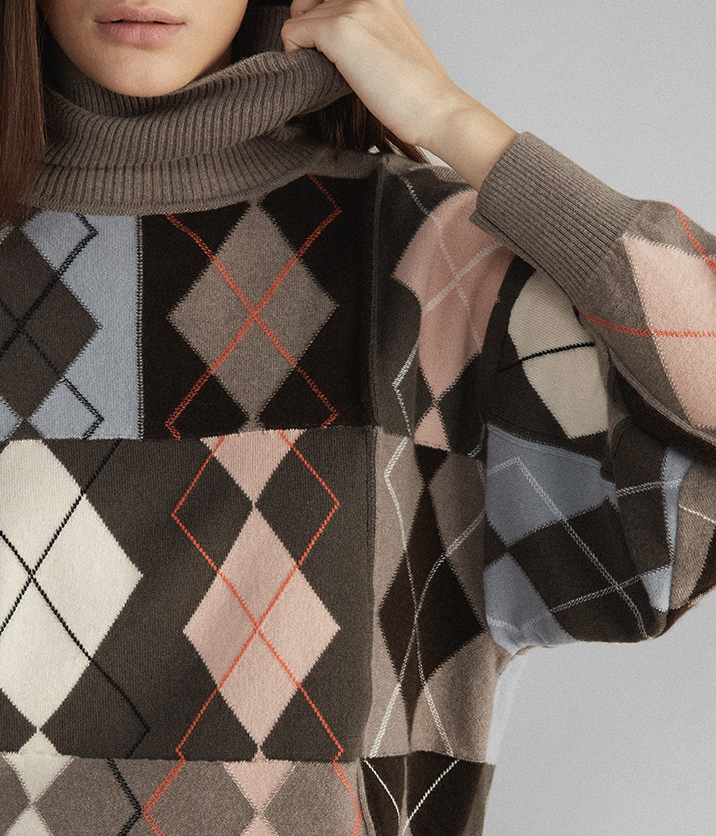 Sweaters
The most reassuring embrace is one from your own sweater, to be rediscovered every day in a selection of yarns and colors.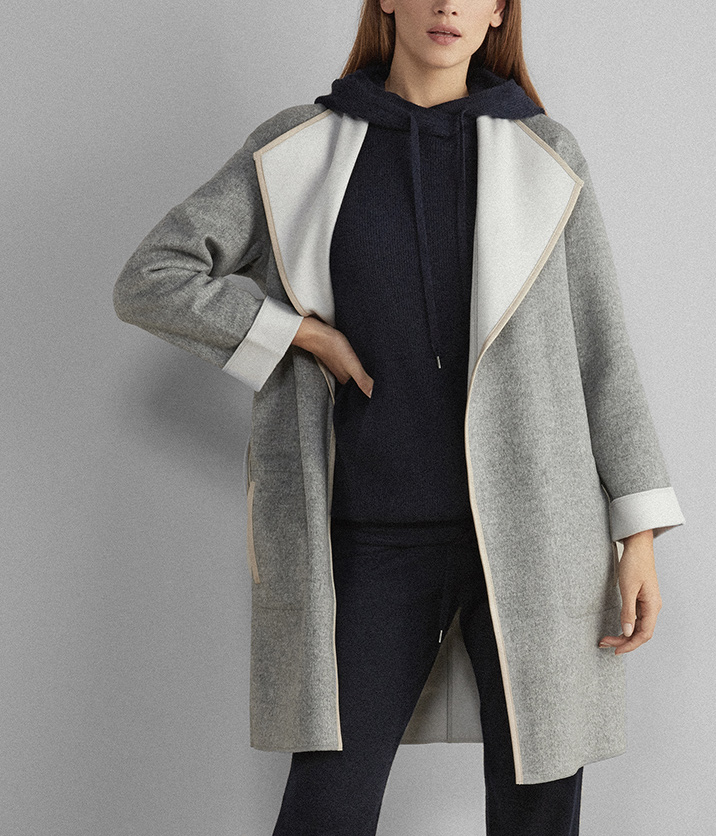 Leisurewear
The leisurewear line consists of versatile pieces you can use 24 hours a day. A proper hug for winter.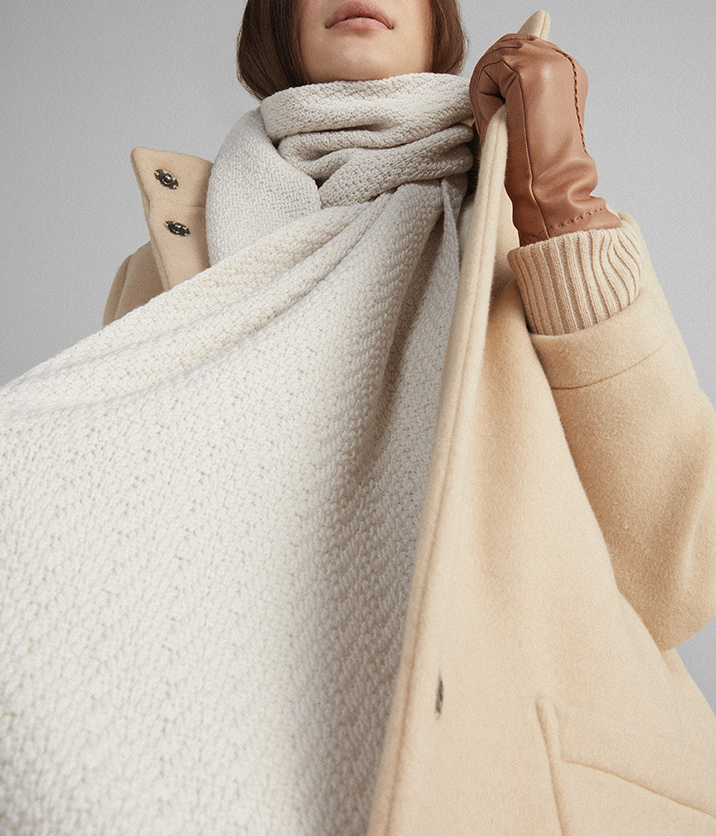 Scarves and Shawls
Made from cashmere and the best natural fibers, perfect for adding a sophisticated touch to any outfit.