Discover Superior Cashmere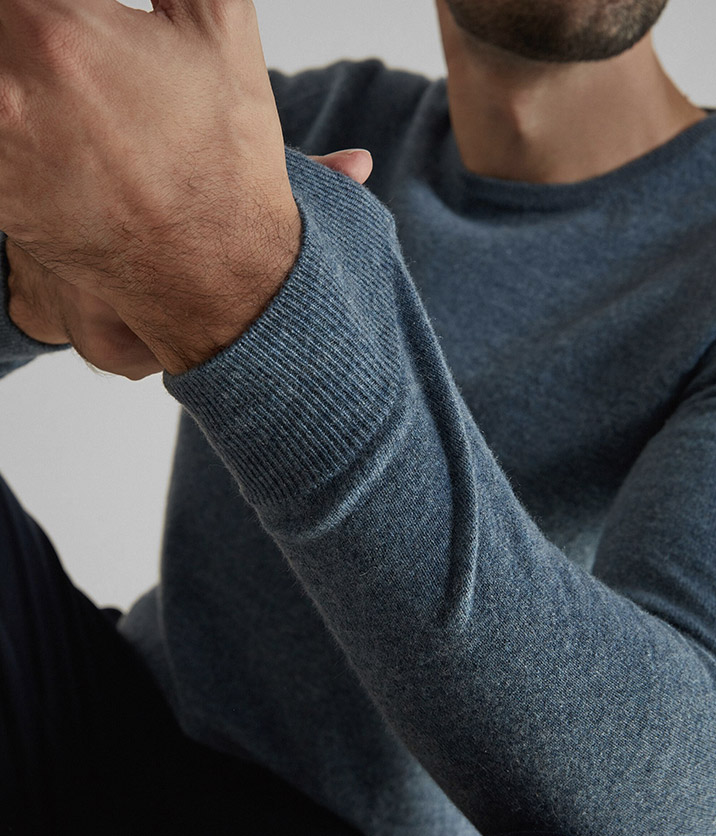 Ultralight Cashmere 2.50
A fine, lightweight yet resistant yarn. Extremely comfortable against the skin, ideal for any season.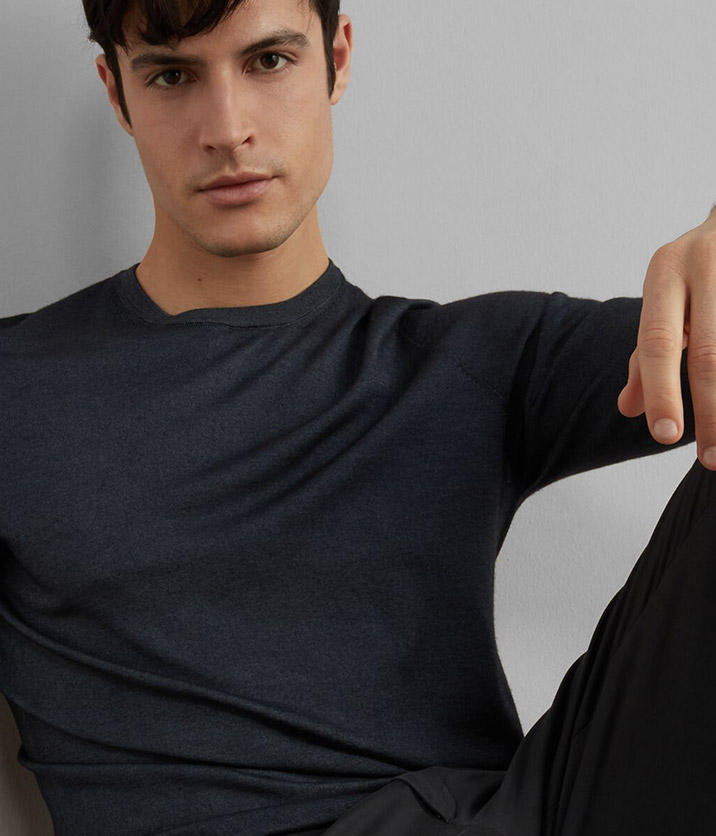 Ultrasoft Cashmere 2.28
Its soft texture gives you a wonderful warm feeling. It is the ultimate winter yarn.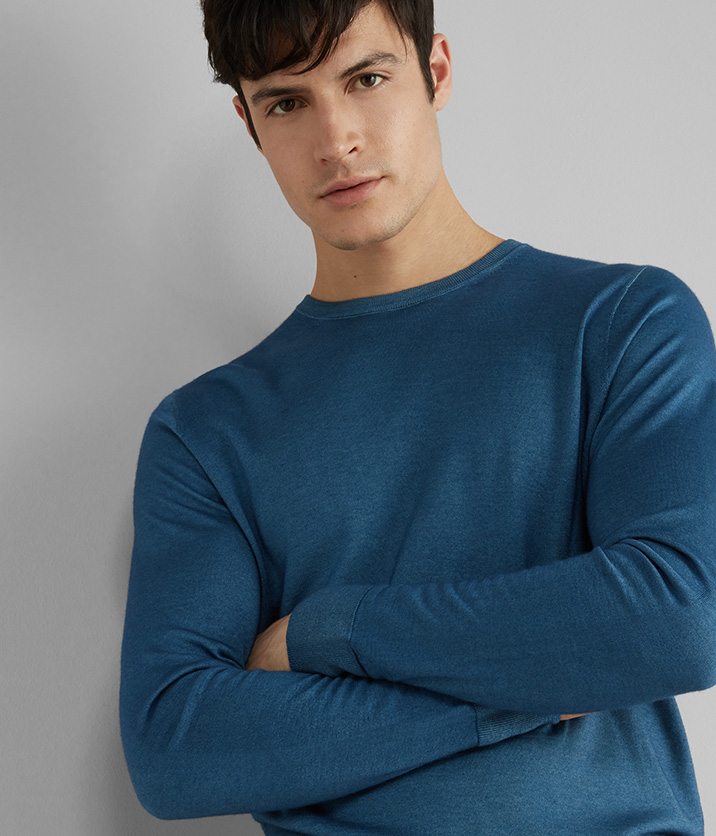 Cashmere kr1.125
A line of unique, luxurious and extremely soft yarns at the extraordinary price of kr1.125. Give your style a touch of timeless elegance.