Must-Have Ready-to-Wear Styles
Coats and Trench Coats
Keep warm this winter: elegant and comfortable, an absolute must-have in your wardrobe.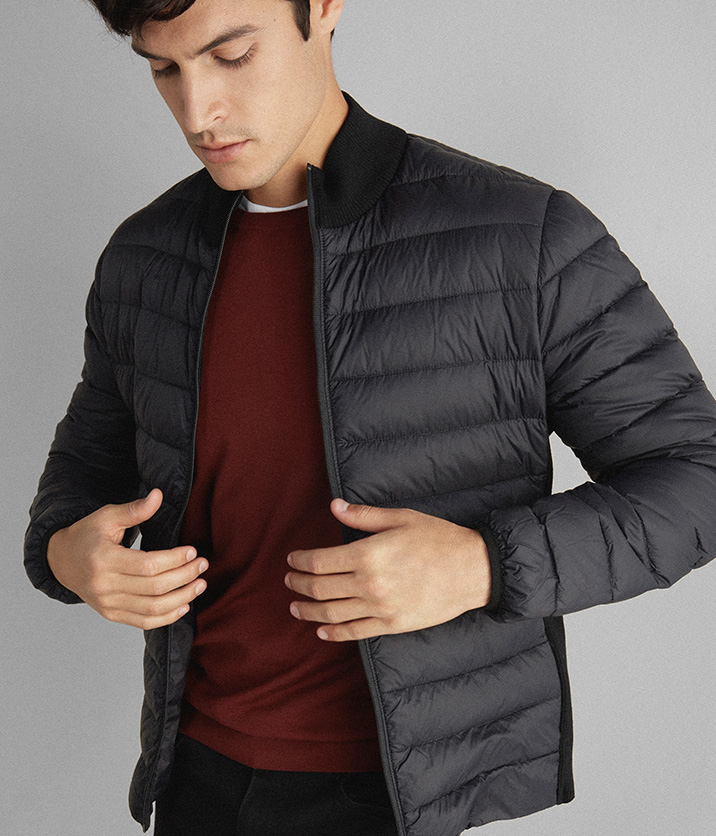 Down Jackets
Perfect for outings with friends in the city, and for long weekends out of town. For sporty, versatile style.
Technical Wear from 149€
The combination of high-quality natural fibers and the practicality of the technical fabric make these pieces unique and versatile.