Must-Have Ready-to-Wear Styles
Jackets and Blazers
Crafted in luxurious yarns and fabrics, these are the key pieces for any gentleman's wardrobe. The perfect combination of elegance and practicality.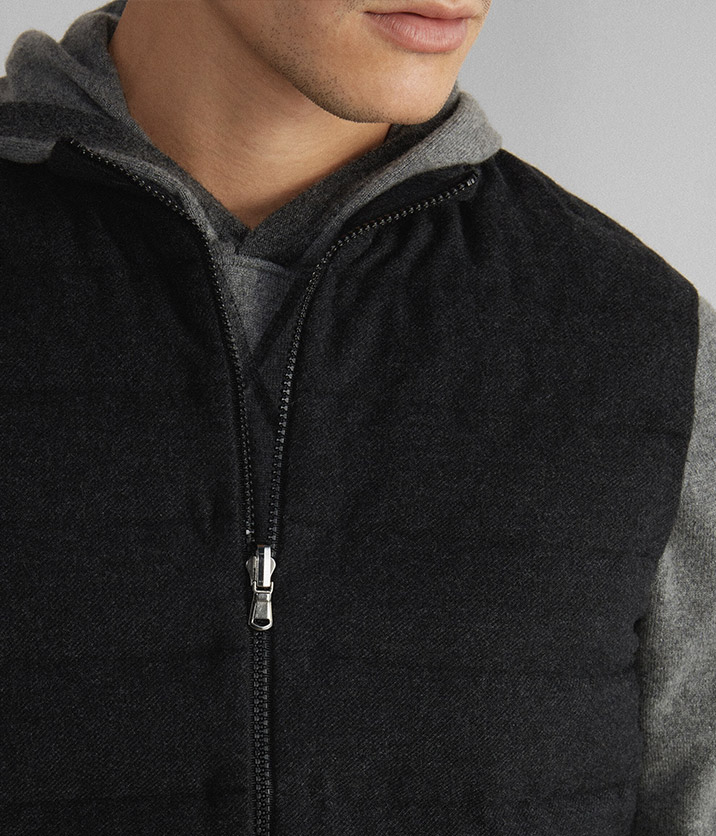 Down Jackets
Perfect for outings with friends, in the city, and for long weekends out of town. For a sporty, versatile style.
Technical Wear
The combination of high-quality natural fibres and the practicality of the technical fabric make these pieces unique and versatile.