Falconeri Cashmere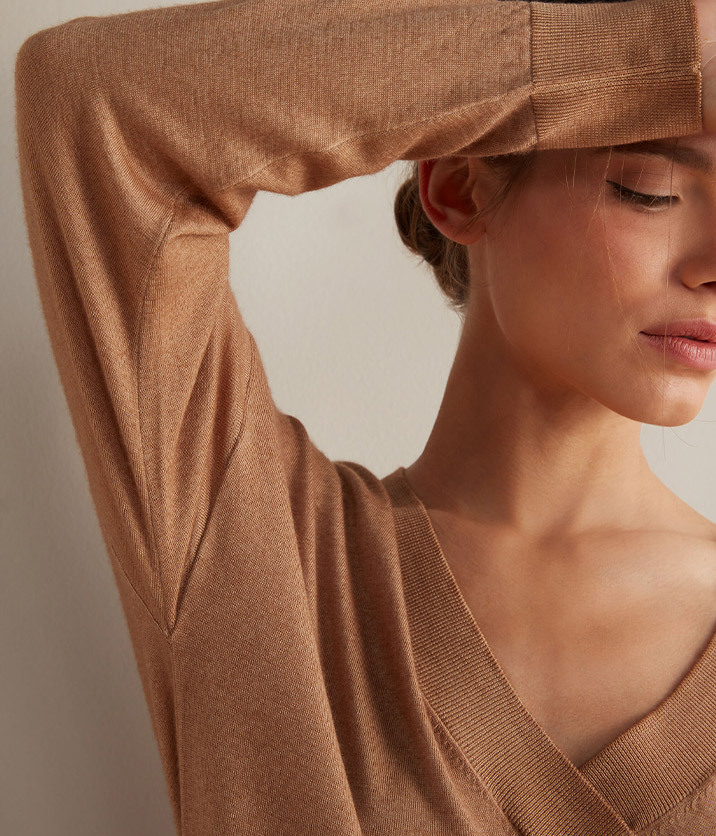 Ultralight Cashmere 2.50
Lightweight, fine, and incredibly durable yarn. Cashmere is extremely comfortable against the skin, perfect for every season.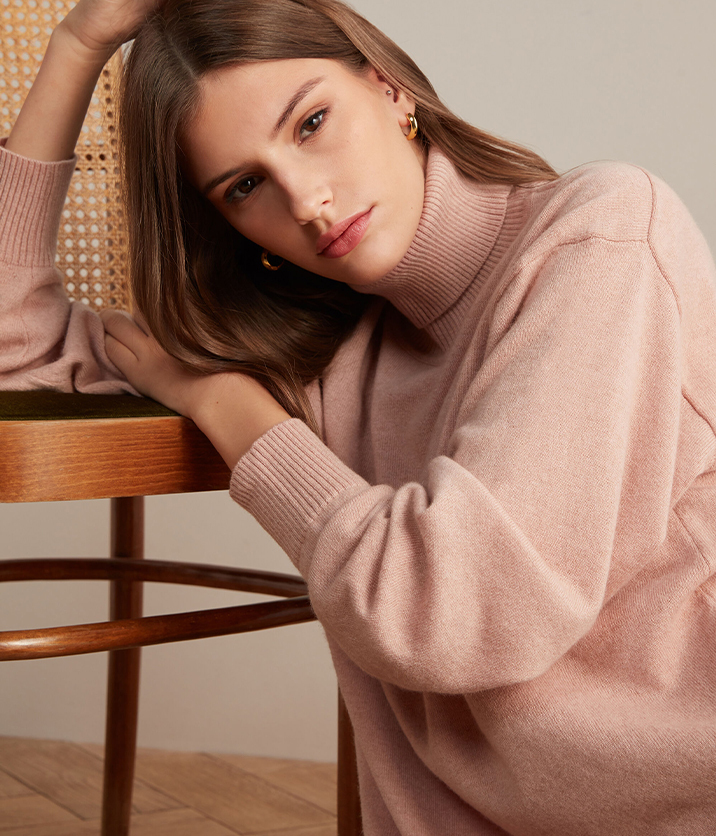 Ultrasoft Cashmere 2.28
Thanks to its soft texture and exceptional warmth, this knit is a winter staple.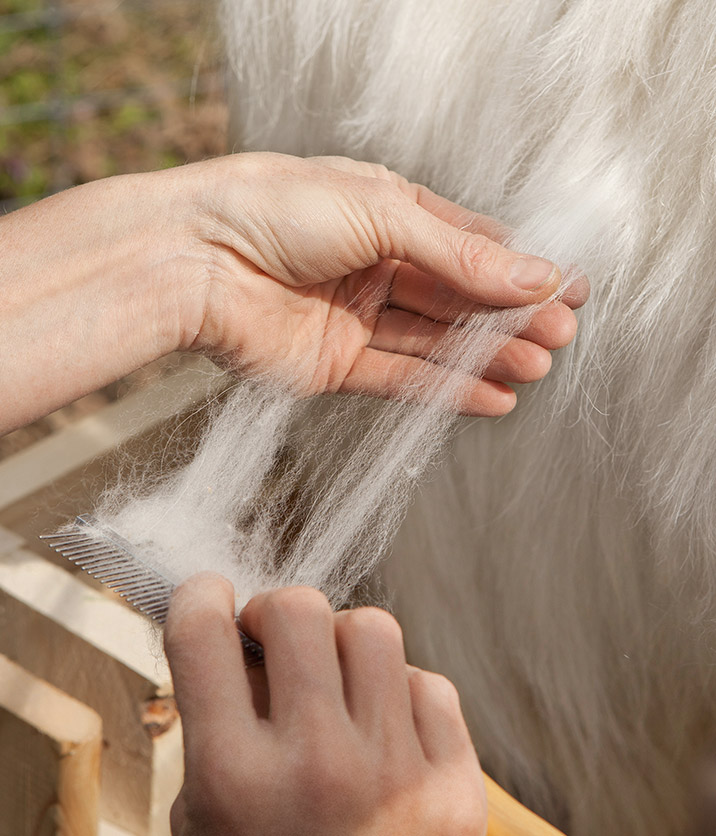 Superior Cashmere
Exclusive, unique cashmere. In a word: Superior. A timeless, luxurious material, now more versatile than ever.