Gift elegance and style to your loved ones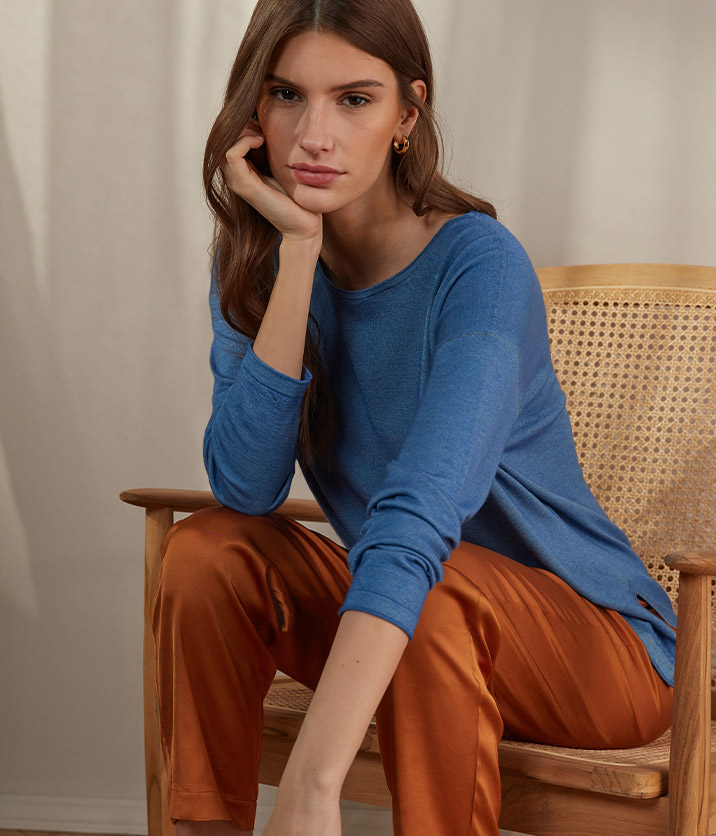 Cashmere £149
A line of unique, luxurious and soft yarns at an extraordinary price of £149. Give your style a touch of timeless elegance.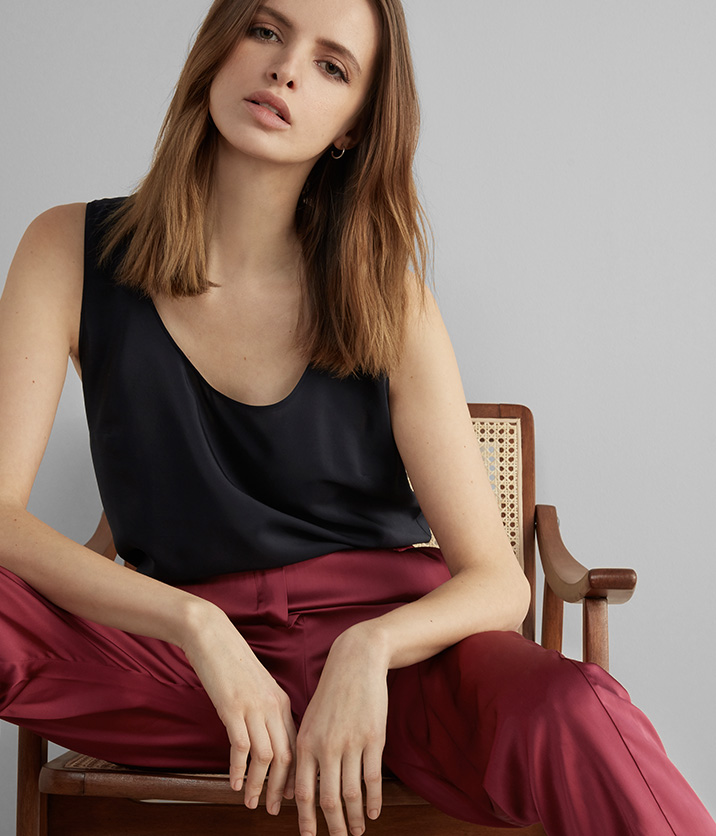 Silk from £79
The elegance and luxury of silk for the extraordinary price of £79. Make silk your favourite friend for a sophisticated and feminine outfit.
Accessories
Practical, versatile and made with the highest quality fine yarns. Experience the sophistication of Falconeri accessories, choose to gift style and elegance.