Complete your look
Coats and Trench Coats
Keep warm this winter: elegant and comfortable, of various lengths, in luxury yarns and high-performance fabrics. An absolute must-have in your wardrobe.
Hats and Headbands
Warm designs with simple and comfortable style. They are the essential accessories for the coldest of days.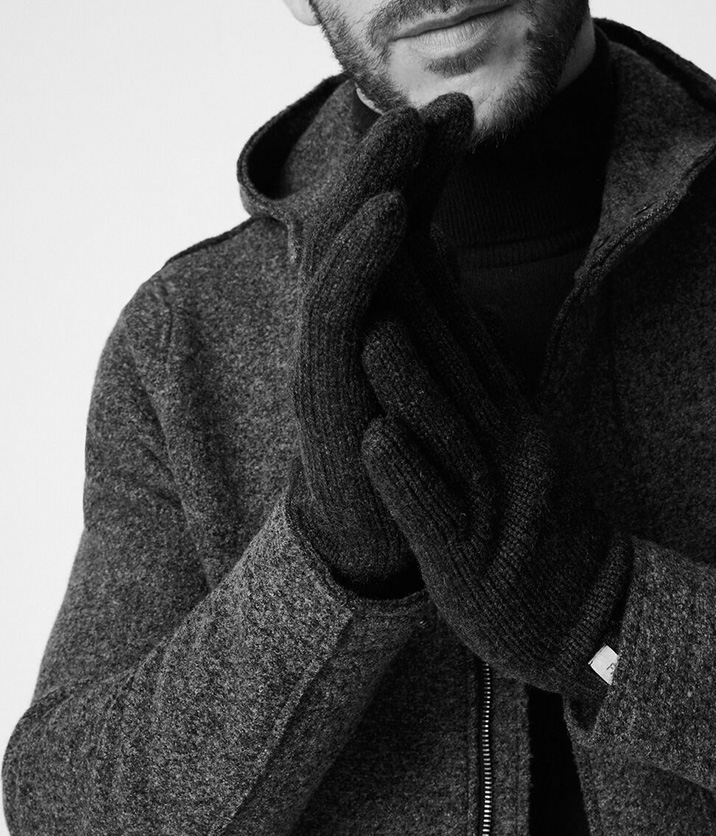 Gloves
They gently protect your hands from the cold, and add the perfect extra stylish touch to any winter outfit.