Complete your look
Technical Garments
The combination of high-quality natural fibers and practical technical materials creates unique, versatile garments.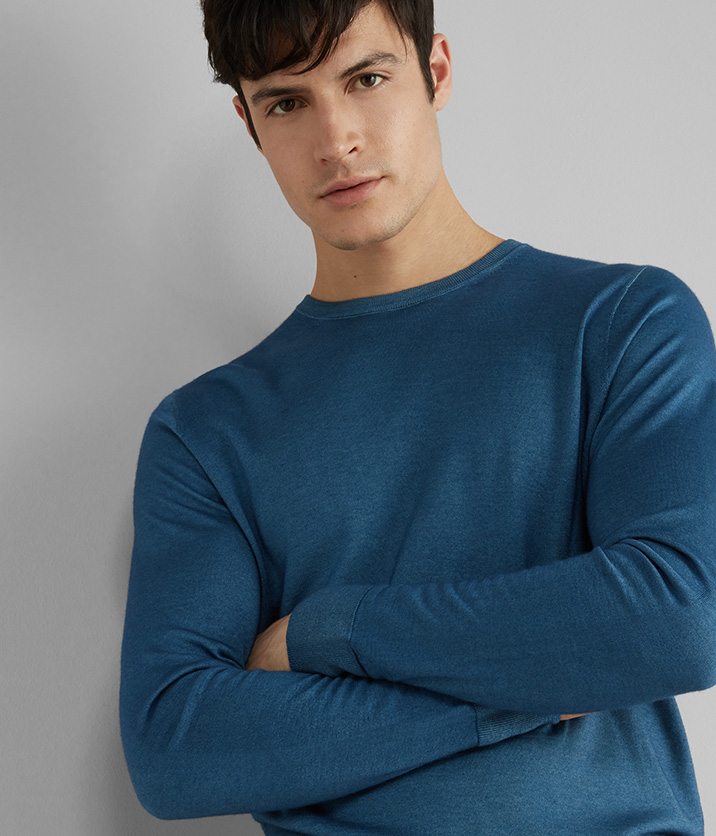 Cashmere $149
A unique collection of ultra soft and luxurious knits at only $149. Add a touch of timeless elegance to your wardrobe.
Personalize
Personalize your Falconeri accessories and make them even more extraordinary and unique.