Ready-to-wear designs you can't miss
Jackets and Blazers
Made from luxurious yarns and materials, they're a staple in every man's wardrobe. The perfect blend of elegance and function.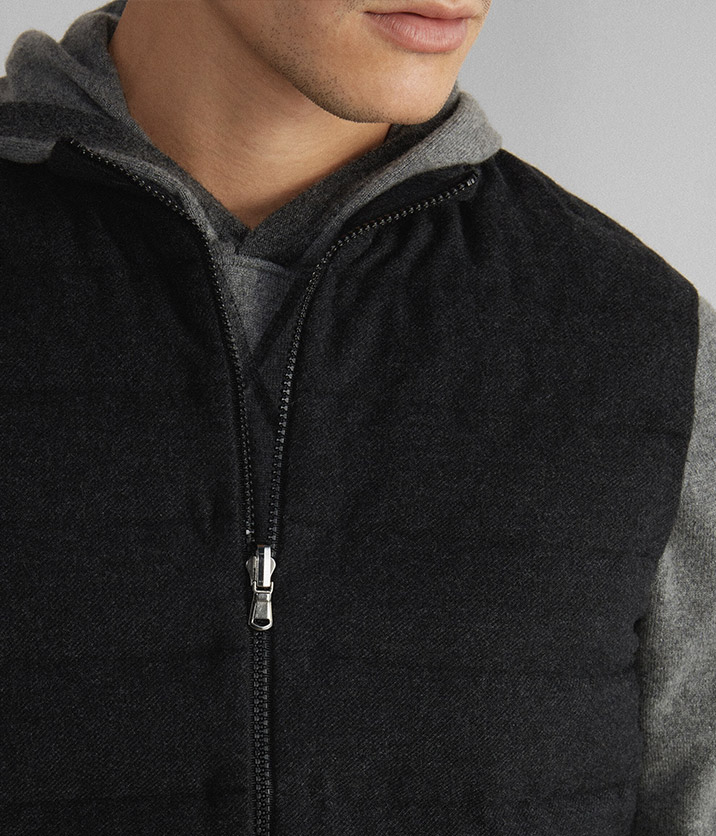 Down Jackets
Perfect for going out on the town with friends or long weekends outdoors. For versatile, sporty-chic looks.
Technical Garments
The combination of high-quality natural fibers and practical technical materials results in unique, versatile garments.