Complete your look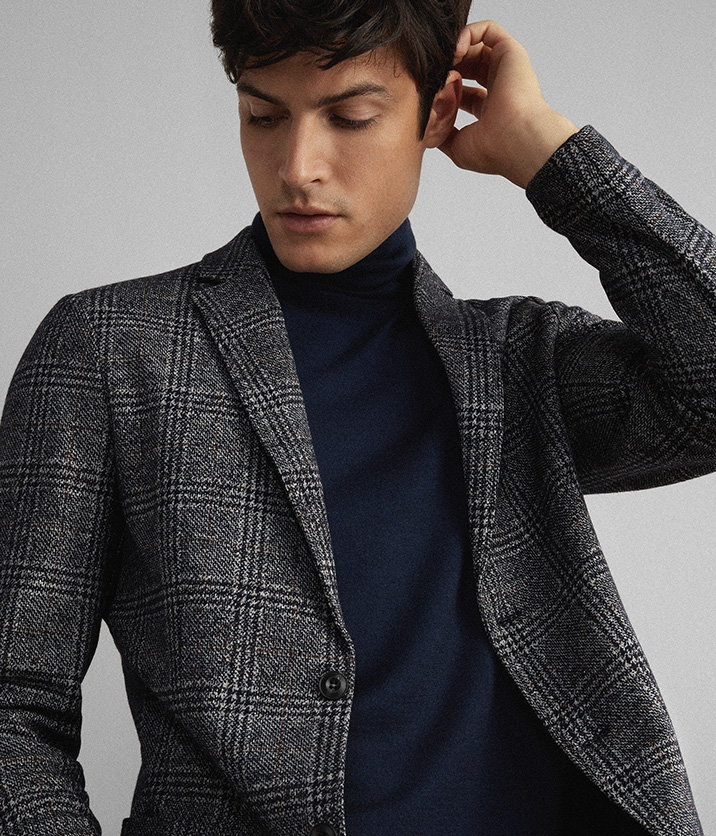 Jackets and Blazers
In luxurious yarns and fabrics, these are the key piece of any gentleman's wardrobe. The perfect union of elegance and functionality.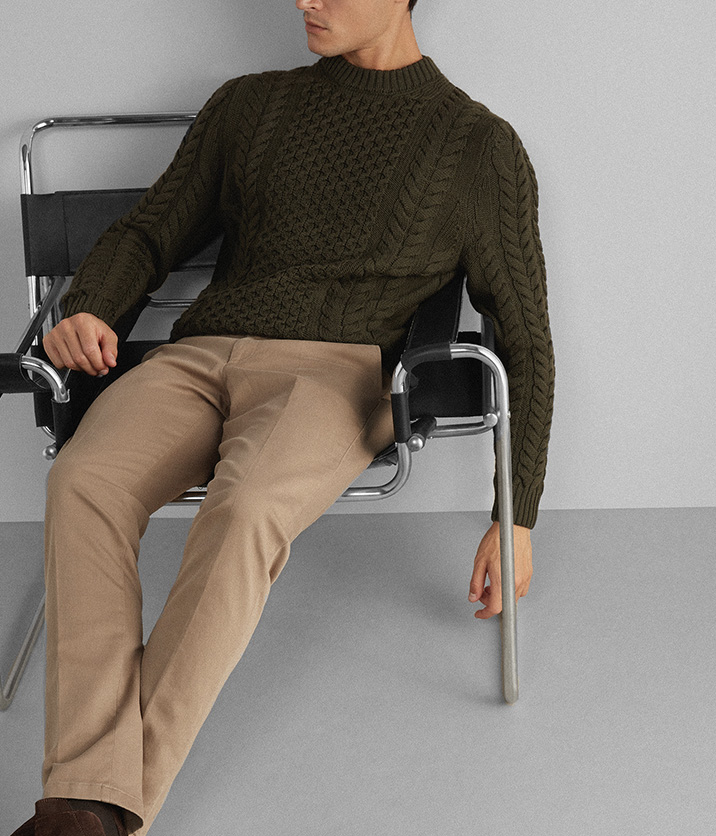 Trousers
The perfect combination of style and comfort, in luxury yarns. Perfect for a casual and dynamic look.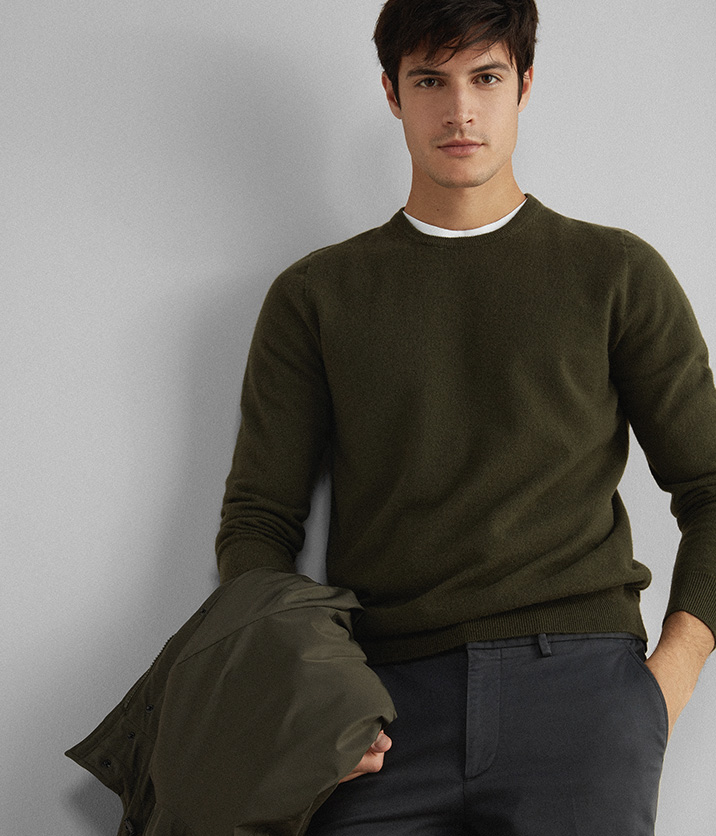 Cashmere $149
A line of unique, luxurious and extremely soft yarns at the extraordinary price of $149. Give your style a touch of timeless elegance.