Complete your look
Jackets and Blazers
Made from luxurious yarns and materials, they're a staple in every man's wardrobe. The perfect blend of elegance and function.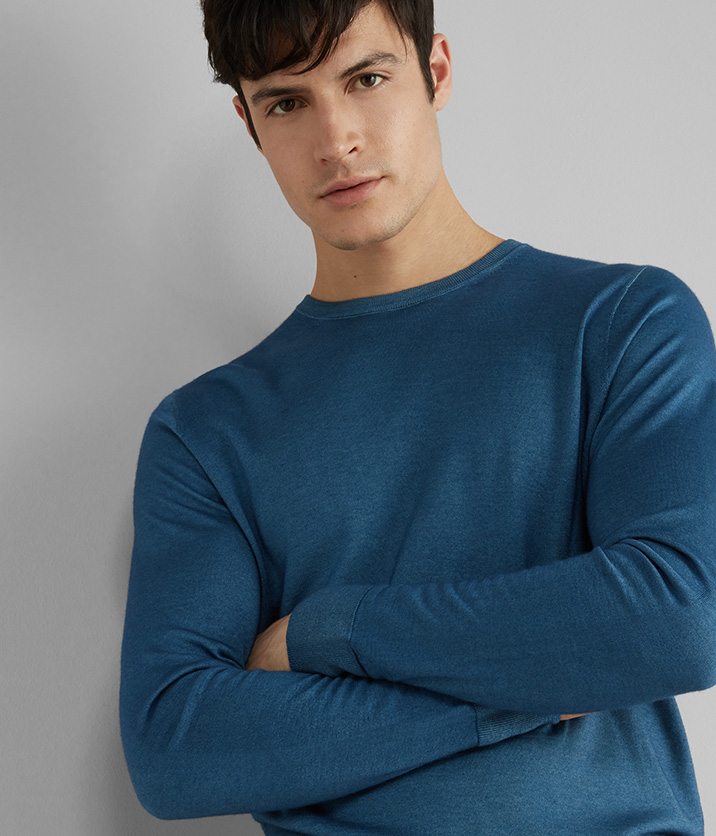 Cashmere $149
A unique collection of ultra-soft and luxurious knits at only $149. Add a touch of timeless elegance to your wardrobe.
Pants
The perfect blend of comfort and style, in luxurious materials. Ideal for creating casual, dynamic looks.