Complete your look
Jackets and Blazers
In luxurious yarns and fabrics, these are the key piece of the feminine wardrobe. The perfect union of elegance and functionality.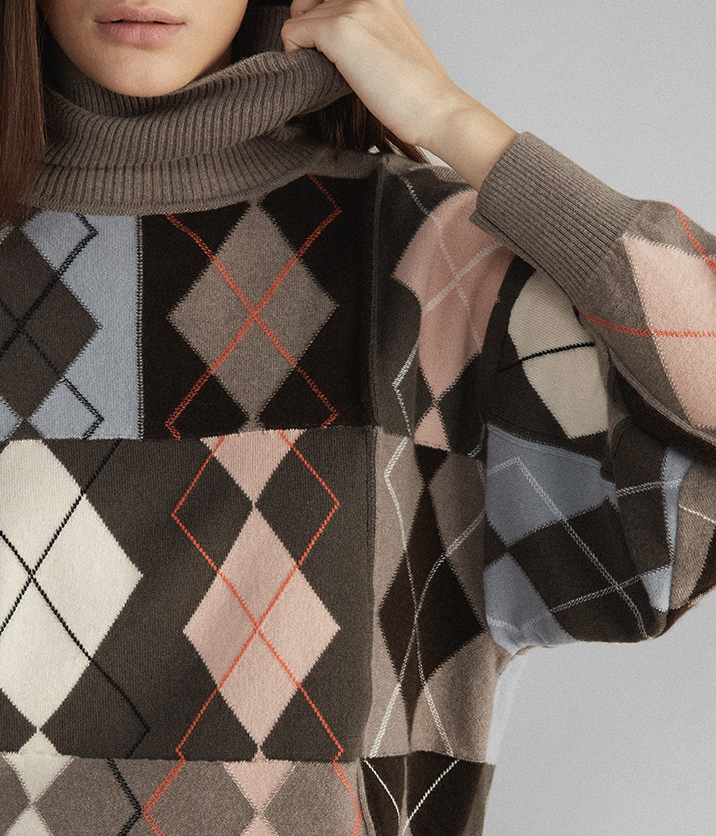 Sweaters
The most reassuring embrace is one from your own sweater, to be rediscovered every day in a selection of yarns and colors.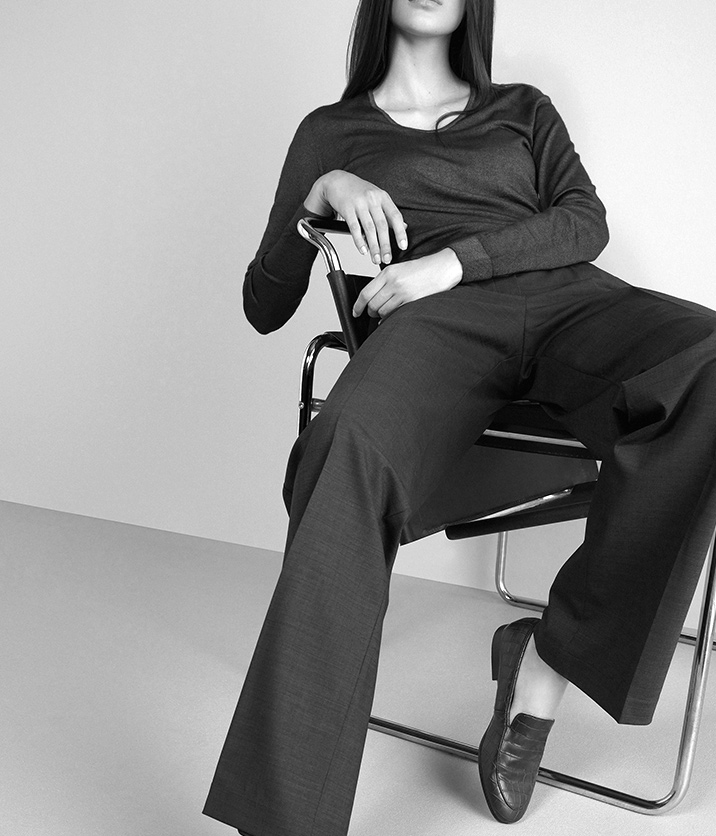 Trousers
An essential piece to have in your wardrobe, ideal for any occasion and perfect for day-to-night outfits.